Practice Areas
Child Custody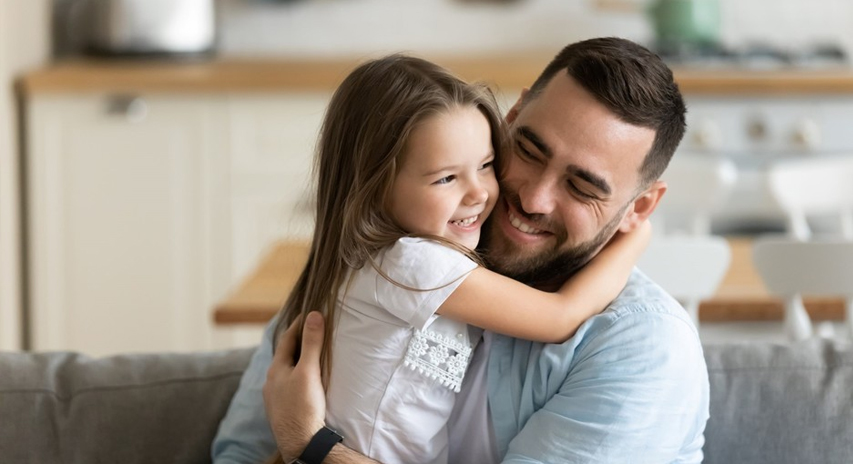 Child Custody
The attorneys at Collin Basit Law Group grew up in South Florida and have young children. Our attorneys coach our children's sports teams, are involved in religious groups, and community outreach. In short, we realize the priority in putting our children first and that is what we will do for you. We take great pride in our community and protecting the rights of our clients to maximize timesharing whenever possible. Nothing is more important than protecting your ability to foster a loving relationship with your children.
As business owners, we realize the importance of balancing a budget. Unlike most family law firms, our attorneys work to keep our fees as low as possible, therefore we will not file frivolous motions or unnecessarily prolonged litigation. Our goal is for you to leave the divorce with as much money in your pocket as possible. With our extensive trial experience, we can be very aggressive when it is warranted. We will not let you get pushed around.
At Collin Basit Law Group, our goal is to achieve an equitable result as quickly and effortlessly as possible so you can begin your new life without the stress and turmoil that is usually prevalent during a divorce.
Contact Collin Basit Law Group today at 954-414-4644.