Practice Areas
Domestic Violence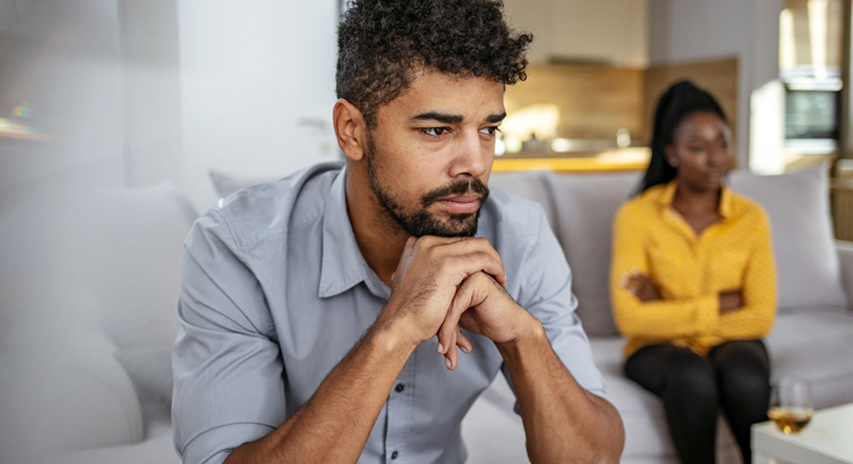 Domestic Violence
Our attorneys represent spouses who have been victims of domestic violence or those who have been accused of domestic violence.
Mr. Basit was a former domestic violence prosecutor at the Broward County State Attorney's Office. Not many attorneys in South Florida have the experience of handling both domestic violence matters and divorce matters though many of these issues intersect, especially when minor children are involved.
Unfortunately, allegations of domestic violence are common in divorce proceedings as a tactic to remove one of the parties from the marital residence. We aggressively fight to protect our clients' safety.
Our domestic violence attorneys have experience representing both the Petitioner (alleged victim) and Respondent (alleged offender). If you are the Petitioner, we will do everything in our power to make sure you are safe from violence. If you are the Respondent, and the allegations are false, we will aggressively fight to expose the Petitioner's allegations, repair your reputation and get you back into the marital residence and seeing your children as soon as possible.
However, if you are the Respondent, and the allegations are true or mostly true, we will do everything in our power to minimize the damage and get you the help you need. An act of poor judgment should not define your life.
Whether you are the Petitioner or the Respondent, it is crucial that you speak with an experienced attorney as soon as possible as your life and liberty could be at stake. Speak with us before the Department of Children and Families become involved. You should not be dealing with this alone.
In the event of an arrest or possible criminal charges, we have experience on how to proceed. Swift action and preparation are of the utmost importance.
Contact Collin Basit Law Group today at 954-414-4644.