Practice Areas
Automobile Accident Injuries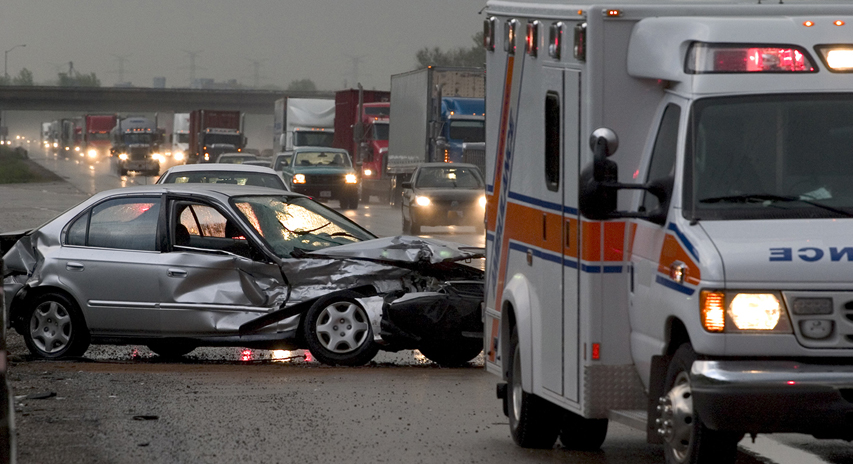 Automobile accident injuries
South Florida has busy streets and freeways with thousands of automobiles each day. The busy nature of our transport networks coupled with a number of factors such as road conditions, high speed, and high rate of negligence make accidents inevitable.
An auto accident is one of the most devastating misfortunes that can happen to anyone. The impact could potentially leave you with serious injuries. The time right after an accident is critical for collecting evidence; protecting yourself and maintaining your ability to get the compensation that you need to get through a difficult time.
If you've been involved in an auto accident, contact Collin Basit Law Group right away. When the insurance company tries to suppress your claim, you can be assured that our lawyers will be there to defend your claim and fight for a fair and just compensation that you and your family deserve.
When it comes to personal injuries, we take every situation seriously. No matter what type of auto accident you've been involved in, we can handle your case from start to finish. Contact Collin Basit Law Group today at 954-414-4644.