Practice Areas
Pedestrian Accidents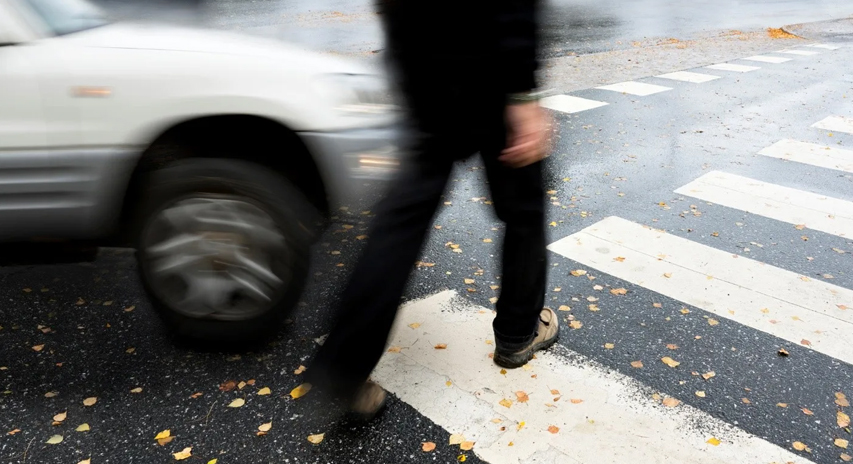 Pedestrian Accidents
Crossing the street is part of our daily lives but rarely do we give a second thought to the lurking danger. Accounts of pedestrian accidents in South Florida and its surrounding areas are quite common. An average road car weighs over two tons and this explains the reason for the prevalence of broken bones, traumatic brain injuries, spinal cord injuries, permanent disfigurement, amputated limbs, and internal injuries suffered as a result of pedestrian accidents.
Fatalities are unfortunately, all too common. Top causes of these types of accidents include drunk driving, distracted driving, running a stop sign or red light, failing to yield the right-of-way, and making a turn without looking for pedestrians.
Most of these accidents are avoidable but pedestrians remain unprotected against negligent drivers. If you or your loved has been injured, you may be entitled to damages for pain and suffering, medical expenses, permanent disability, and lost income.
At Collin Basit Law Group, our expert attorneys understand the painful experience you have to go through and nothing will give us more satisfaction than helping you seek justice and compensation for the suffering. It's never easy but we can help protect your family's wellbeing. Contact Collin Basit Law Group today at 954-414-4644.