Practice Areas
High Net Worth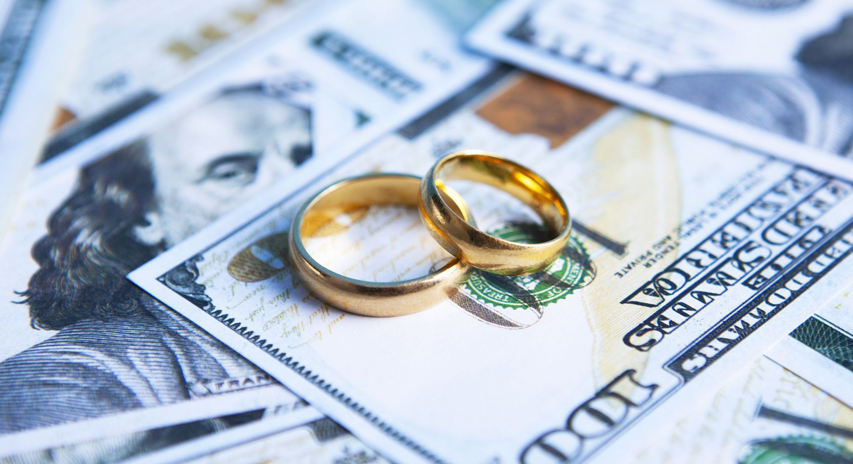 High Net Worth
Although our attorneys handle all levels of divorce, we have extensive experience representing individuals in high-net worth divorces.
This includes, but is not limited to, divorces involving the valuation of businesses, division of property, pensions and division of retirement accounts.
We pride ourselves on listening to your concerns and collectively coming up with a solution that ideally makes this process as painless as possible. This is one reason why we routinely represent small business owners, athletes, professionals, executives and government employees who appreciate someone who is knowledgeable and looking out for their bottom line.
Contact Collin Basit Law Group today at 954-414-4644.