Practice Areas
Catastrophic Injuries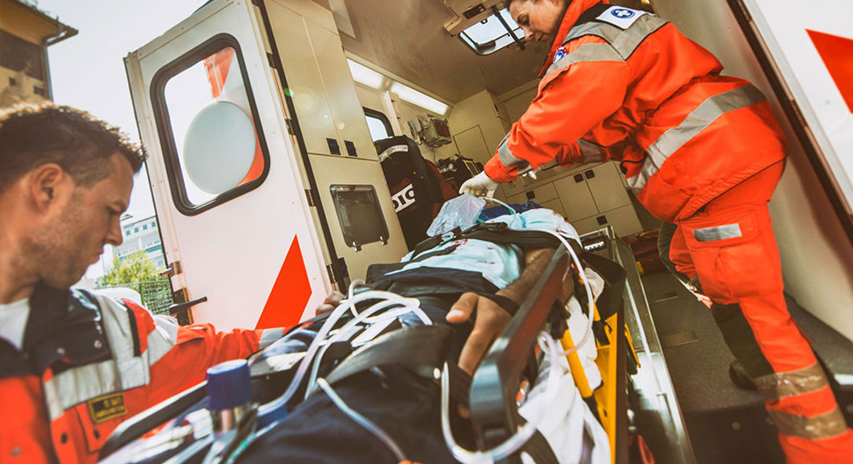 Catastrophic Injuries
Catastrophic injuries occur in varied forms, including spinal cord injuries, traumatic brain injuries, severe burns, fractures, amputations and brachial plexus.
This can be a result of a work-related accident, an automobile accident, a bicycle accident, slip and fall or any other intentional or negligent cause. Catastrophic injuries can have an enormous financial and emotional effect on a victim and his/her family. Individuals can experience drastic, negative changes in their lives. Often, these injuries result in life-long medical treatment and prolonged life-care support. Victims stand to lose their income and ability to obtain gainful employment. Given the extensive damages that these types of injuries can bring, it is particularly imperative to retain the unparalleled services of a personal injury attorney.
At Collin Basit Law Group, we will apply our expertise and extensive experience to evaluate whether or not you have a valid claim and fight on your behalf to protect your rights. Time is of the essence in catastrophic injury cases. Contact Collin Basit Law Group today at 954-414-4644.