Practice Areas
Cyclist Accidents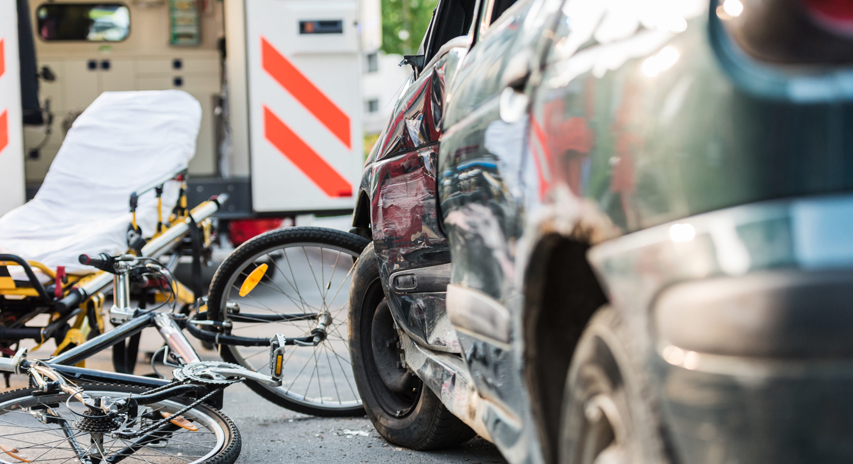 Cyclist Accidents
South Florida is a congested metro area and this poses a great challenge for bicycle riders. Even if you are a skilled cyclist, you may end up being a victim of a careless driver. If you have been injured in a bicycle accident in which another person was at fault, you may be eligible for compensation. A bicycle accident can result in serious injuries which could lead to financial burdens because of the medical bills and possible loss of wages if you can't go to work.
However, for you to receive the financial support that you deserve, you must take the right actions to secure your rights. Therefore, it is vital to consult an experienced bicycle accident attorney who will fight the battle for you and help you recover full and just compensation for your injuries.
Contact Collin Basit Law Group today at 954-414-4644.