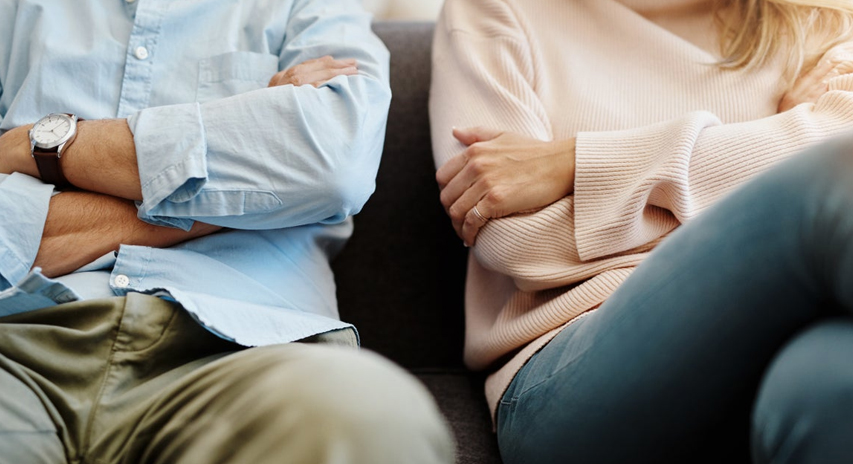 Divorce
Statistics provide that 50% of all marriages end in divorce and that every divorce is unique. As a result, divorce is rarely easy or lacking emotional and financial stress. In addition, this is usually a person's first contact with the Court system.
At Collin Basit Law Group, we listen to your problems and will fight for what is important to you. Since each case is different, we will take a unique approach to your case to ensure a result that is most beneficial to you. Our experienced, aggressive and results-driven divorce lawyers like to think out of the box and always advocate for your best interest in order for you to set up for success after your marriage ends.
Contact Collin Basit Law Group today at 954-414-4644.