Practice Areas
Personal Injury Law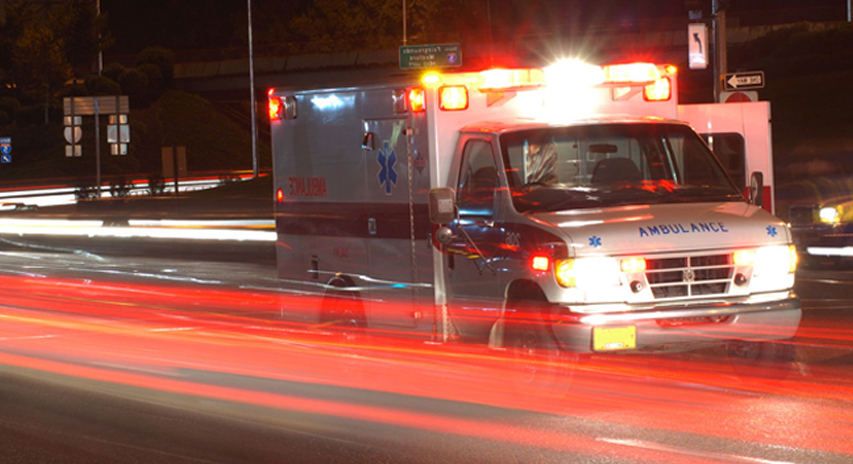 We fight the good fight.
We understand that personal injury can have a severe impact on the quality of your life and often times; the pain may be there for the remainder of your life even with comprehensive treatment and surgery. While financial compensation can't take away the pain, it can help ensure that you have the finances needed to pay for your medical care and any other loss you may suffer as a consequence of the accident, while at the same time giving you room to focus on recovery.
Insurance policies are supposed to give us peace of mind should the unfortunate happen. But, insurance providers are in this business to make money and may try to avoid their responsibilities in caring for someone who was injured in an accident. Your situation can be more challenging when you have to handle the pain and the worry of how associated expenses will be met. Our skilled attorneys at Collin Basit Law Group are able to determine the amount of compensation owed depending on current and future losses resulting from the accident. We do not stop there; we will fight until you are fully compensated.
If you or someone you love has been seriously injured through the negligence or misconduct of others, you are entitled to full compensation for all losses inflicted on you as a result. At Collin Basit Law Group, we are dedicated to using our vast legal knowledge and experience in Florida personal injury law to work for you. We fight with both wisdom and tenacity to secure for every client the reimbursement that by right and by law is theirs.
Personal Injury Practice Areas
Over the years, we have handled a large and diverse array of personal injury cases for our clients. Each case has its unique circumstance; however, here are some of the most common types of personal injury cases we have experience with: