Practice Areas
Pre-Marital Assets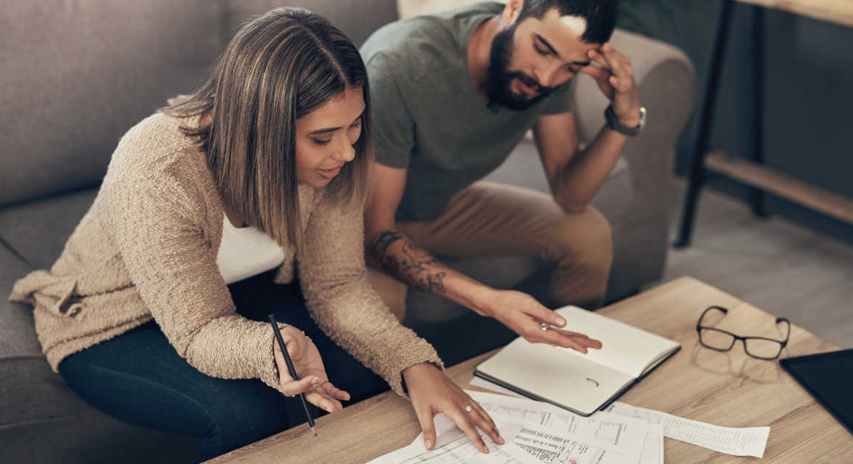 Pre-Marital Assets
The marital and family law attorneys at Collin Basit Law Group have represented over 1,000 individuals going through a divorce.
It is presumed that the husband and wife split every marital asset and liability accumulated during the marriage equally or 50/50. But, what happens if the parties are in dispute over whether an asset or liability was accumulated during the marriage? Depending on the asset or liability, this can be a focal point of the divorce proceedings.
Many of our cases concern whether asset(s) should be considered pre-marital or marital and thus subject to division during a divorce. The determination of whether an asset should be divided in a divorce oftentimes arises in cases involving real estate, businesses, assets purchased from protected accounts, such as trusts or inheritance, or pre-nuptial agreements. Co-mingling of assets (i.e. putting your spouse on the deed of your home or opening a joint account) can transform a pre-marital asset into a marital asset.
Our divorce attorneys are knowledgeable of the law and have extensive experience handling these matters. We will not let your spouse intimidate you into entering into an agreement that does not protect what is rightfully yours. Timing is everything in determining whether an asset is pre-marital or a hybrid of pre-marital and marital, and we will not let you down.
Contact Collin Basit Law Group today at 954-414-4644.