The divorce attorneys at Collin Basit Law Group have represented over 1,000 clients from teachers, nurses, salespeople, fire fighters and police officers to high net worth executives, business owners, financial advisors, lawyers, doctors and professional athletes going through a family law matter.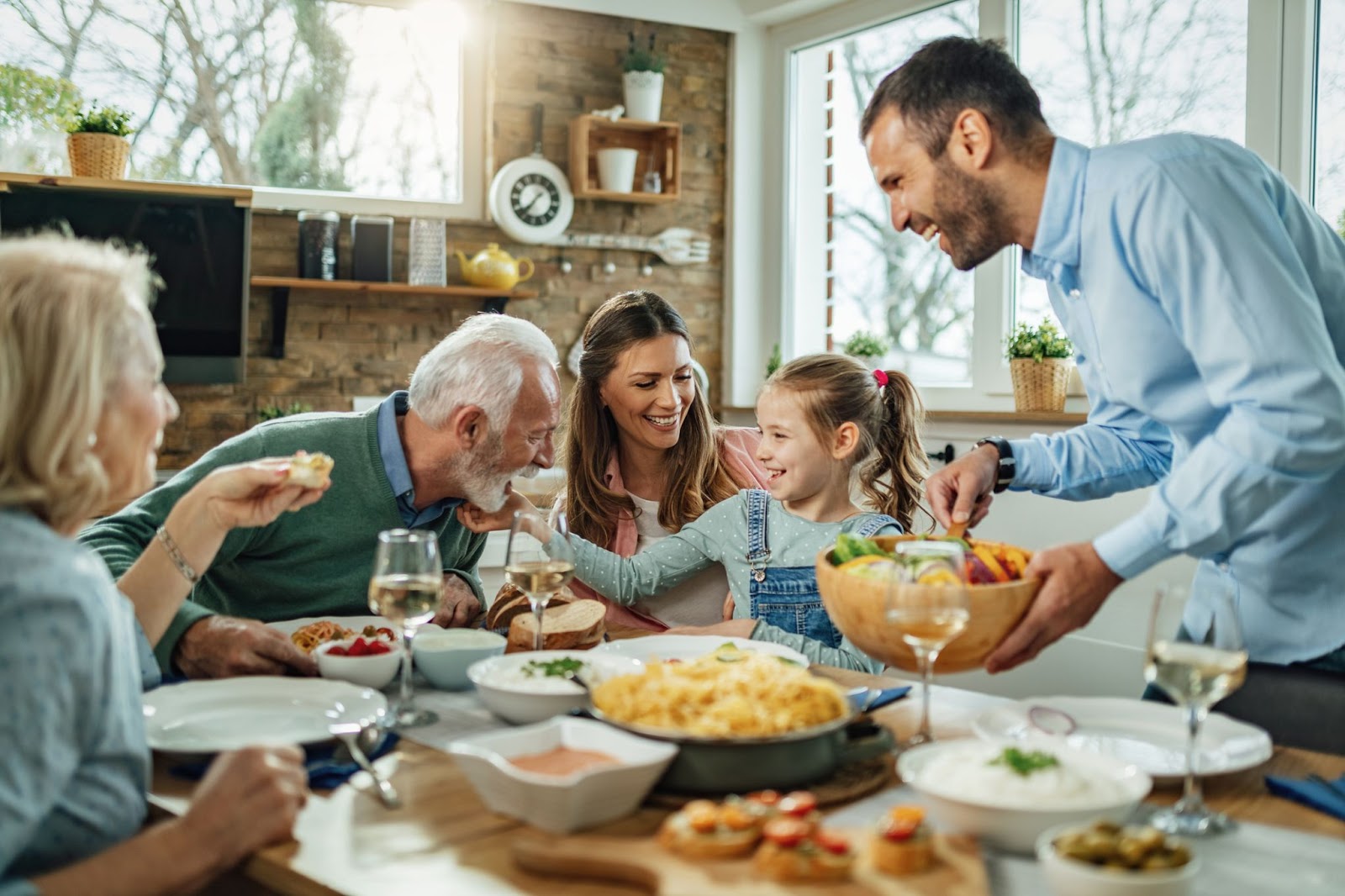 Statistics provide that 50% of all marriages end in divorce and that every divorce is unique. As a result, divorce is rarely easy or lacking emotional and financial stress. In addition, this is usually a person's first contact with the Court system.
There are certain situations where you should always hire an attorney. If there is a history of domestic violence, child abuse, substance abuse, sexual abuse or you feel threatened in any way, hiring an attorney is the best way to protect your rights and the rights of your child (ren.)
If your spouse hires an attorney, you should do the same sooner than later. Although you might feel like you can represent yourself, having an experienced attorney to advocate on your behalf is the best option for a positive outcome.
Although no divorce is pleasant, some are outright unbearable, especially if the other party is hiding assets, destroying property, wasting marital funds, or threatening you with physical or financial ruin. If you find that you can't come to an agreement with your spouse, hiring a qualified attorney to represent you may be your only option. Not only will your attorney advocate for your rights throughout the divorce, but you might feel some temporary relief from the stress of your divorce knowing that you have someone advocating for you and your needs.
At Collin Basit Law Group, we listen to your problems and will fight for what is important to you. Since each case is different, we will take a unique approach to your case to ensure a result that is most beneficial to you. Our experienced, aggressive and results-driven divorce lawyers like to think out of the box and always advocate for your best interest in order to set you up for success after your marriage ends. 
If you would like to talk to one of our experienced attorneys, contact us for a free consultation.
954-414-4644 │ [email protected]